The Shwood x Widmer Collaboration is something special. Bringing together each of our unique pursuits, we've created a one-of-a-kind package that is truly meant to be savored. Featuring a pair of richly textured oak sunglasses, an exclusive collaborative beer, and a co-branded bottle opener – all packaged in an individually numbered crate – the Shwood x Widmer package is the ultimate gift for someone special – or even for yourself.
Read below for an inside look at the process behind this truly Oregon grown collaboration.
See the finished product and watch the video HERE.
Shwood x Widmer Brothers – An Oregon Grown Collaboration from Shwood Eyewear on Vimeo.
The main idea behind this collaboration was to create a product that both beer and style lovers alike could cherish. We wanted to develop a beer that was a tribute to the spirit of the Northwest, and allow Widmer Brothers Brewing to be an integral part of the final look of the sunglasses. Thus the process rotates back and forth from the brewery to our workshop, just a few miles apart on the east side of Portland, Oregon.
The story begins in our Portland workshop, with raw oak being resawn using a traditional skipsaw technique – in which teeth are removed from the sawblade to intentionally create a highly textured and grooved surface texture.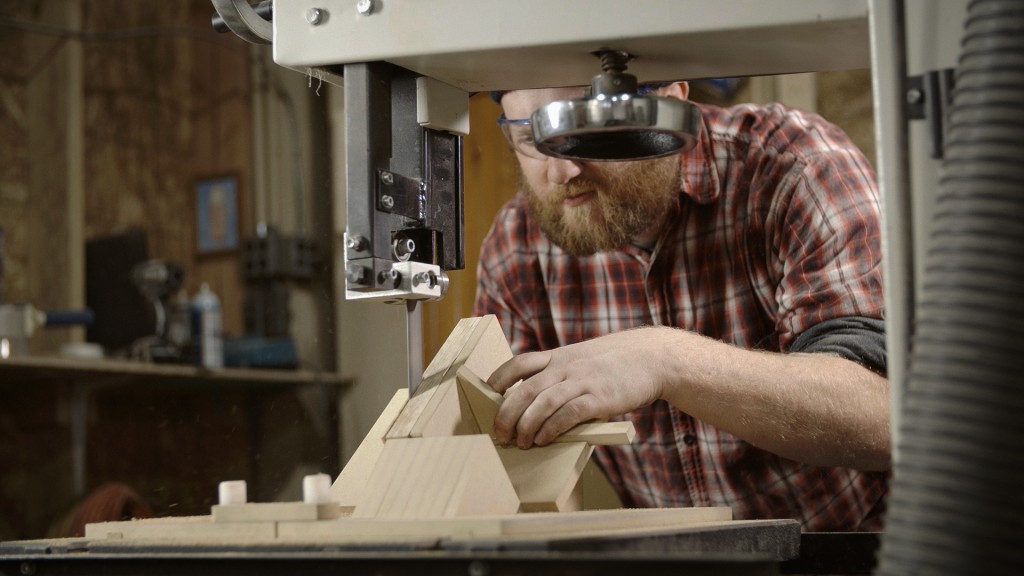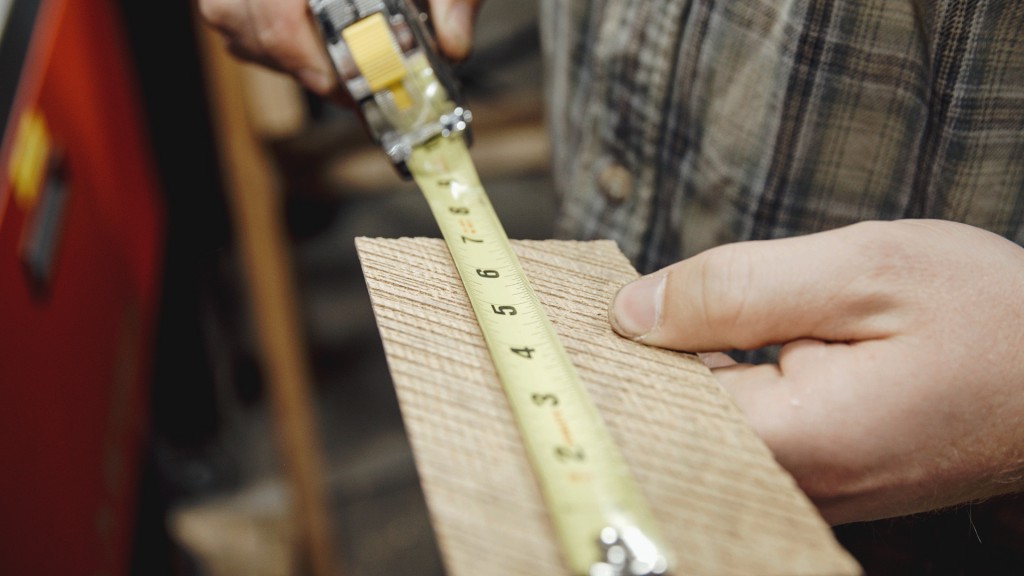 At the same time, Widmer was busy brewing the special batch of Upheaval IPA, which would be aged on oak in the later stages of the brewing process.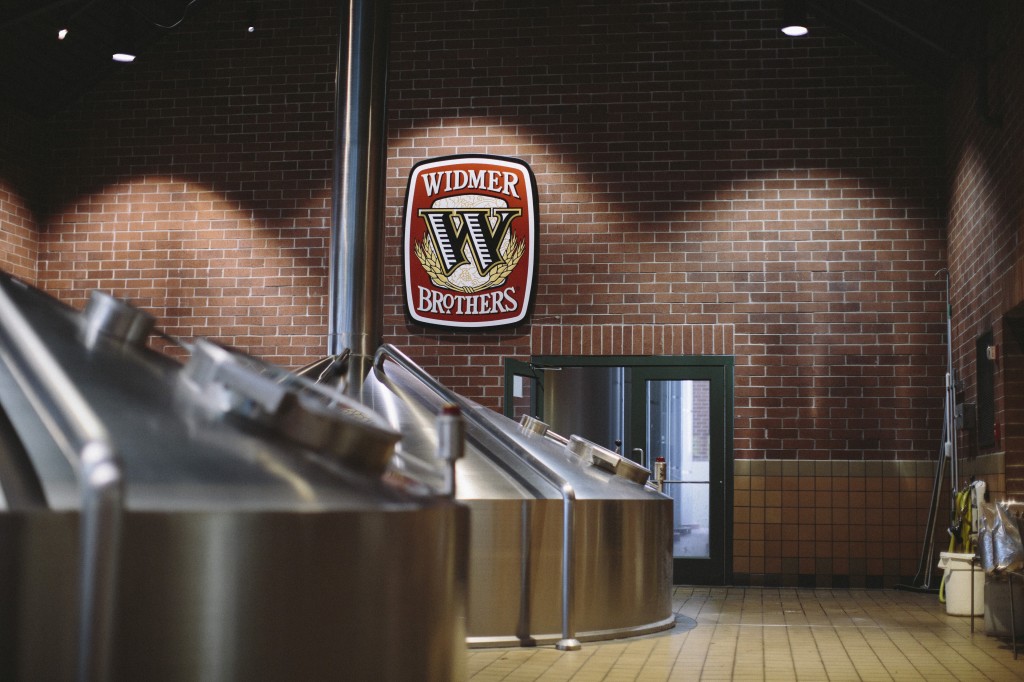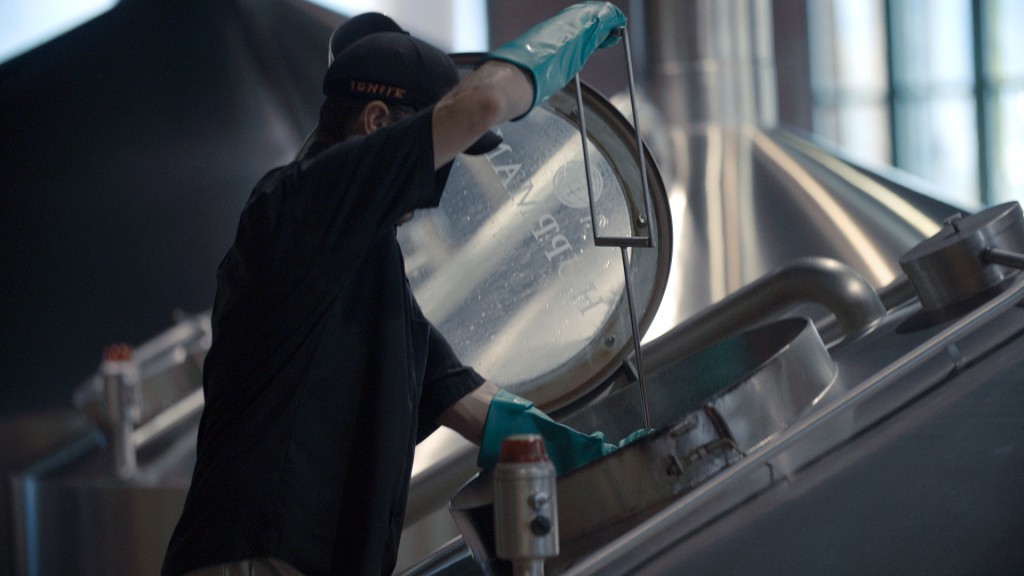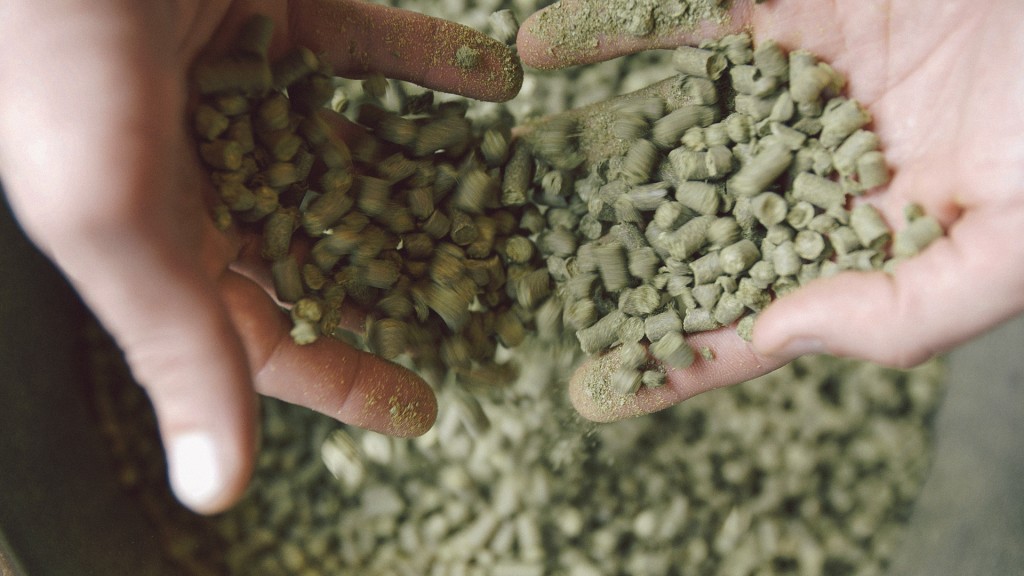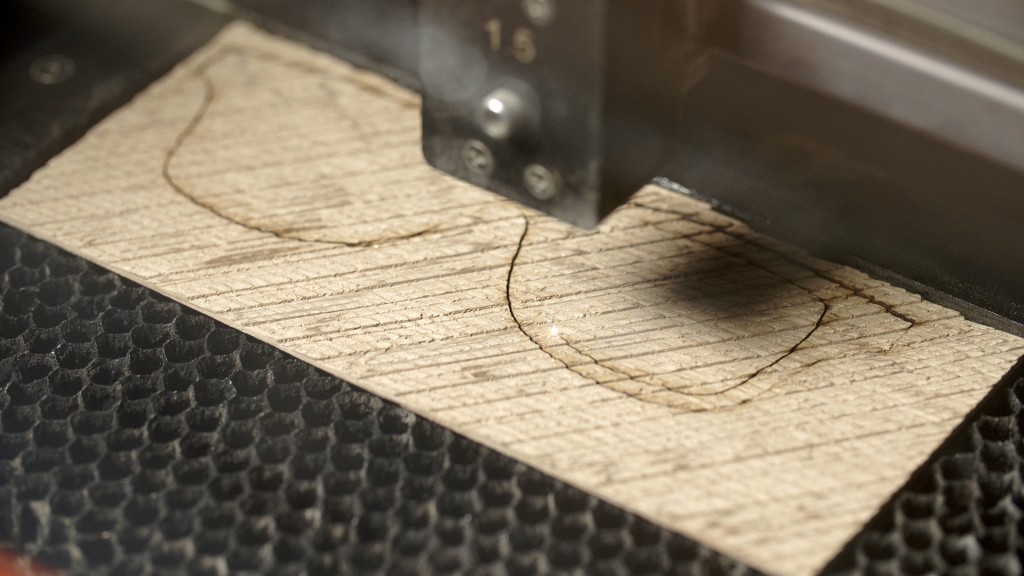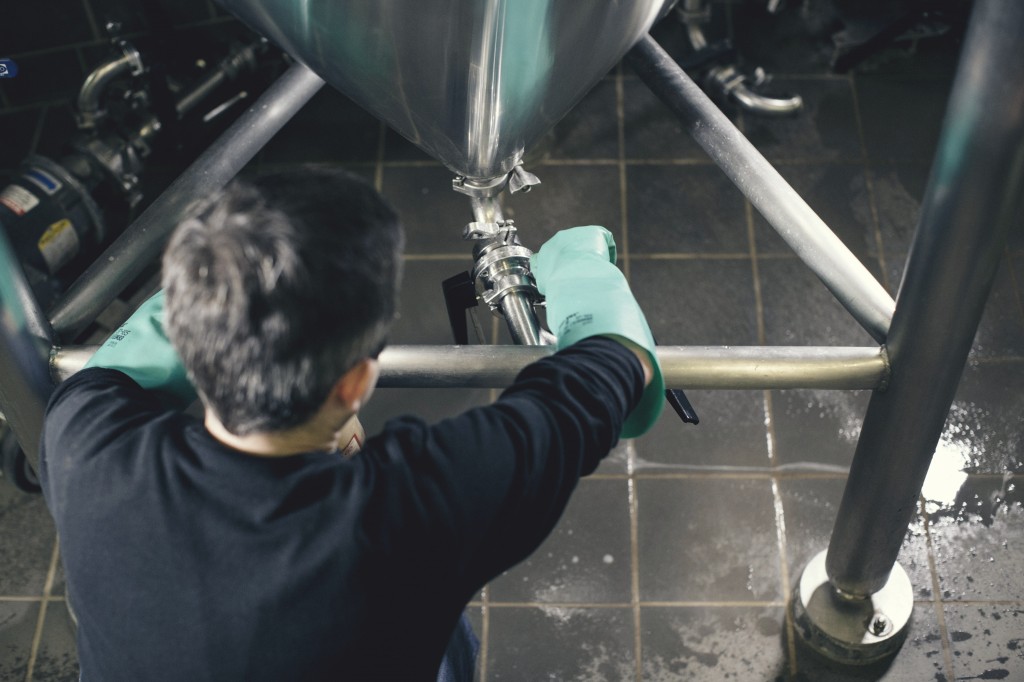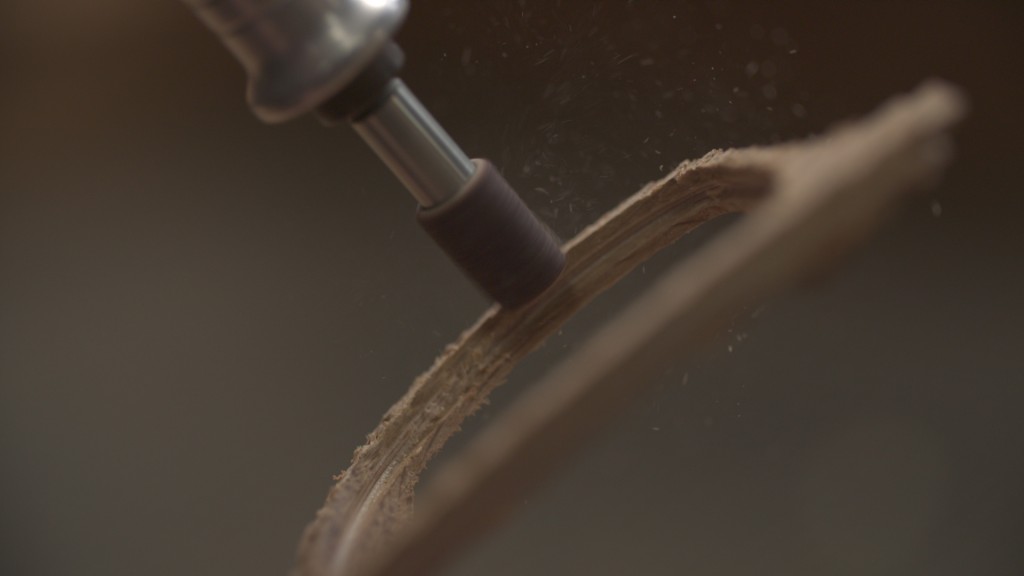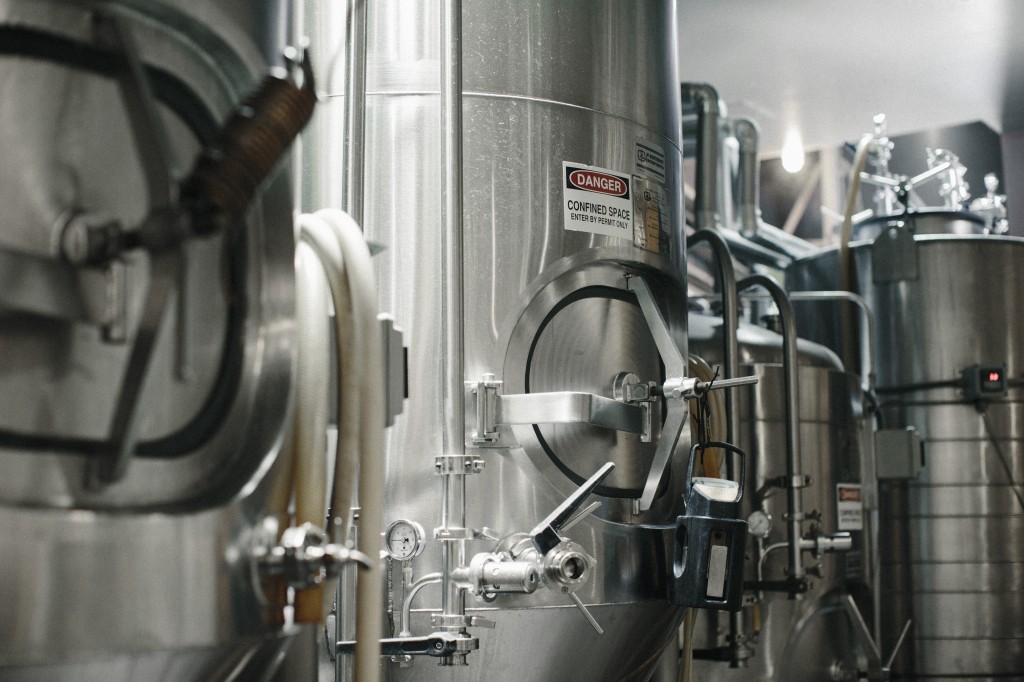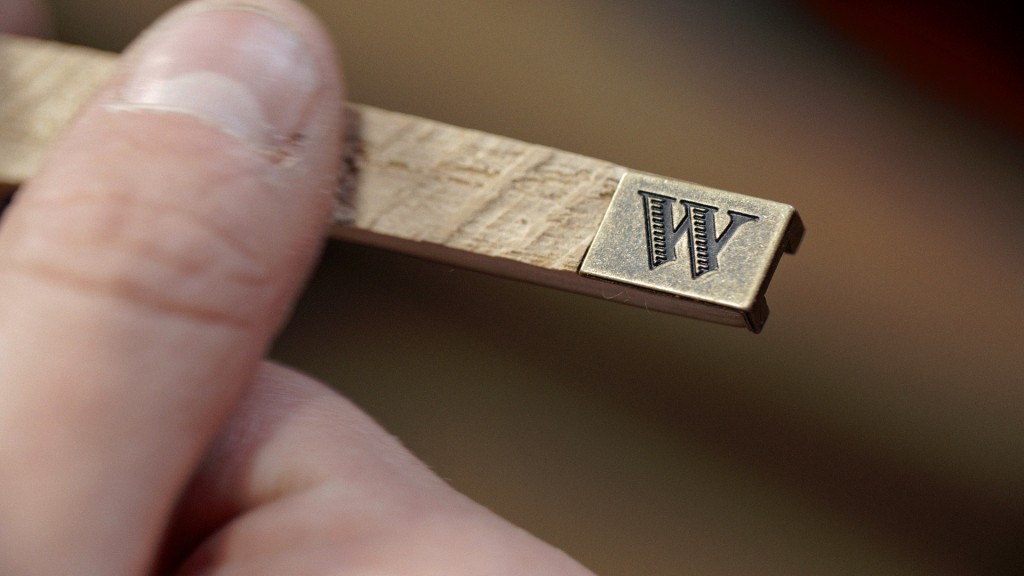 After the beer finished the malting and hopping processes it was aged on Oak spirals cut specifically for this project by Shwood in our Portland workshop.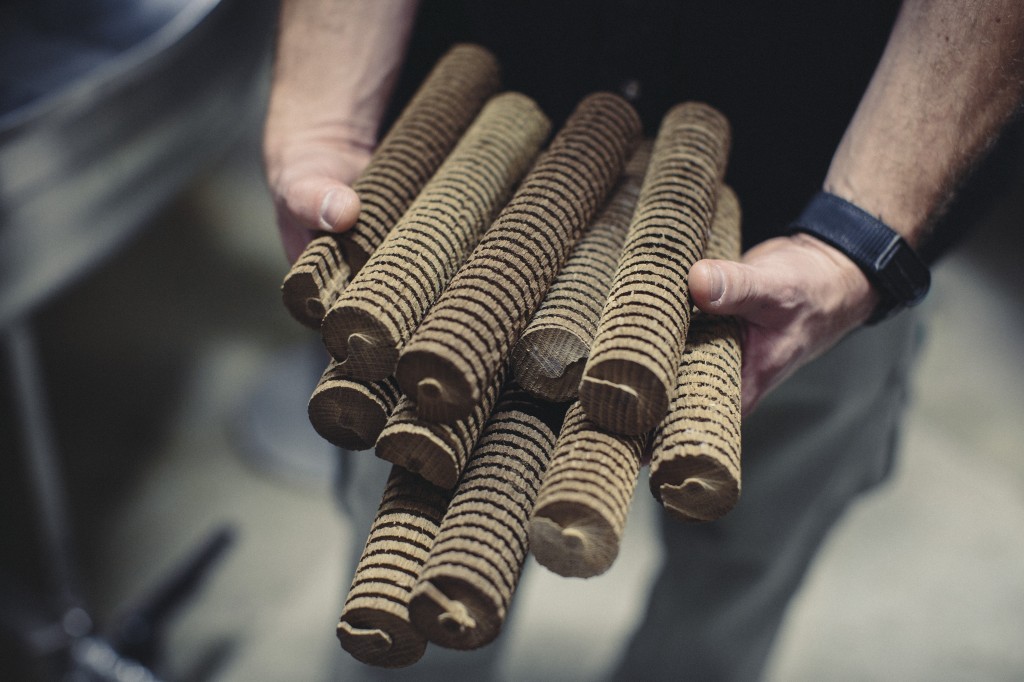 Early in the aging process, we set aside some beer to use for the staining of the shades. A custom stain utilizing Upheaval IPA was used alongside malts & hops supplied by Widmer. The ingredients were ground-up and applied to the sunglasses for a truly one-of-a-kind look.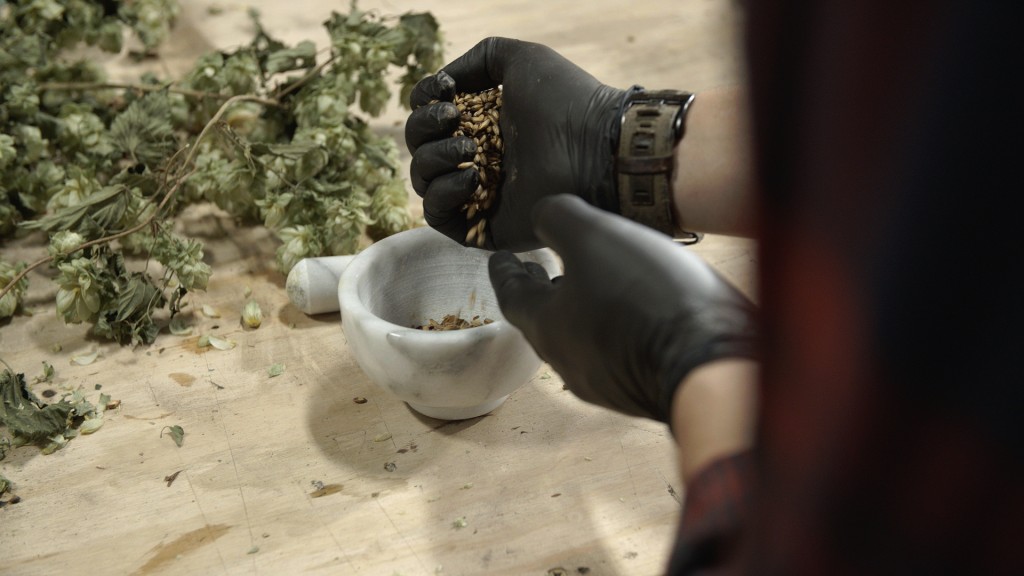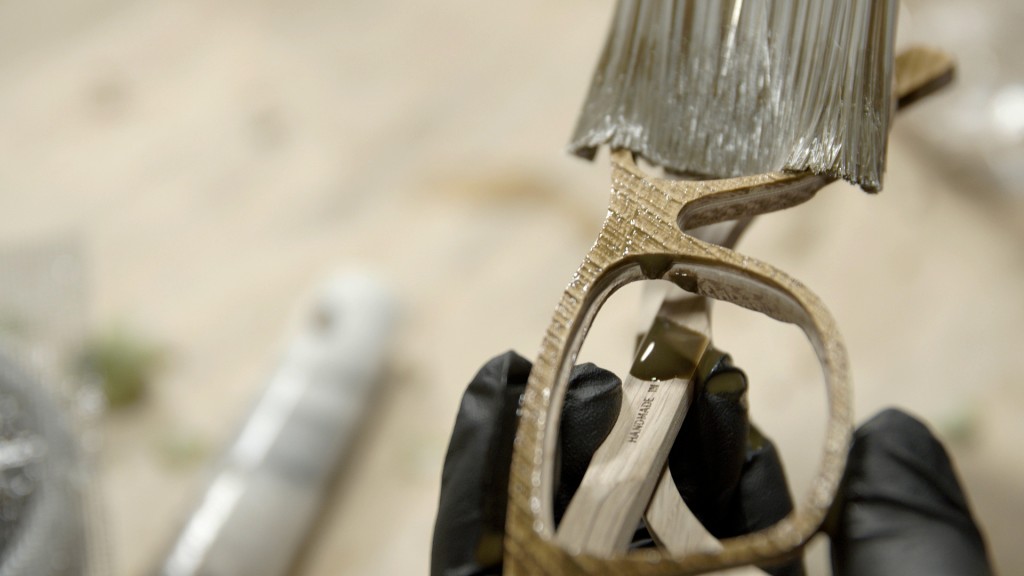 The finished package is something to truly be savored. We carefully considered every aspect to make the Shwood x Widmer package something special. The screen-printed label, the branded bottle opener, and even the beer itself are developed completely custom for this project. Each element is thoughtfully arranged in an engraved crate for a beautiful unboxing experience.