Many people believe print is dead.  Here at Shwood we beg to differ as we are always creating new physical things with our hands, and printed matter is no different. Creating a zine is an awesome way to express yourself and showcase your artistic talents. No matter what your artistic capabilities are, you too can publish your work and be in print! This is a quick guide on how to make a zine with one sheet of 8.5 by 11 paper.
Send your own personal zine to greg[at]shwoodshop[dot]com we'll post in on the site!
STEP 1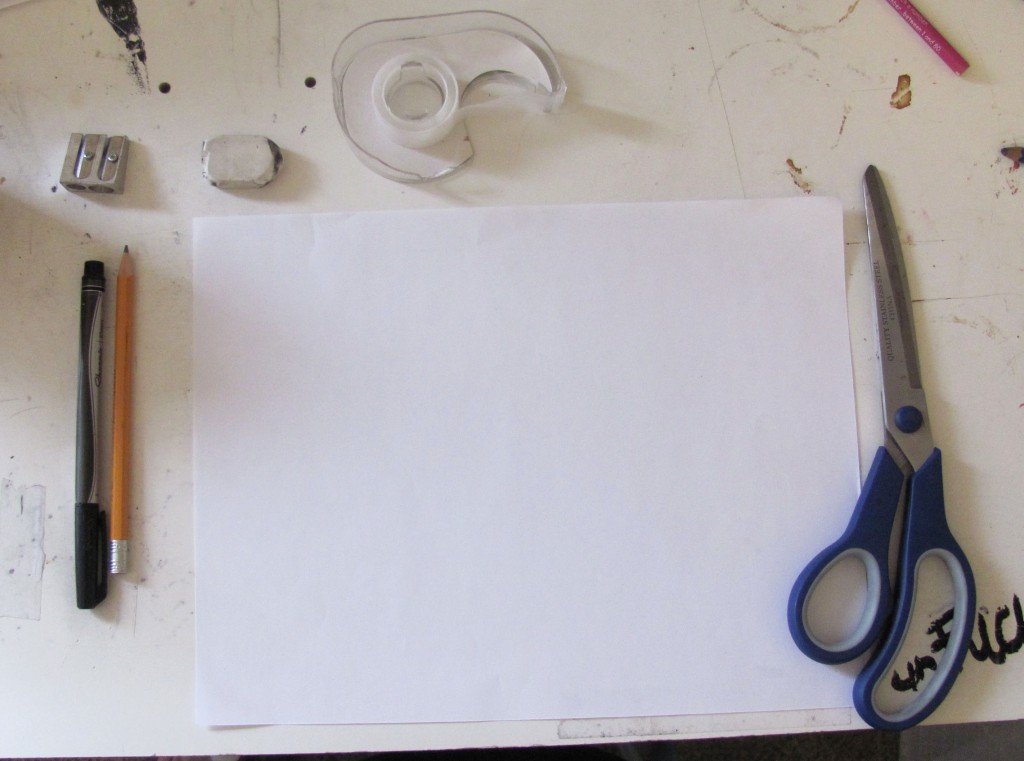 You will need one sheet of 8.5 x 11″ paper, scissors, and anything else you will need to create the content of your zine.  *Note:  You can never go wrong with a pencil.
STEP 2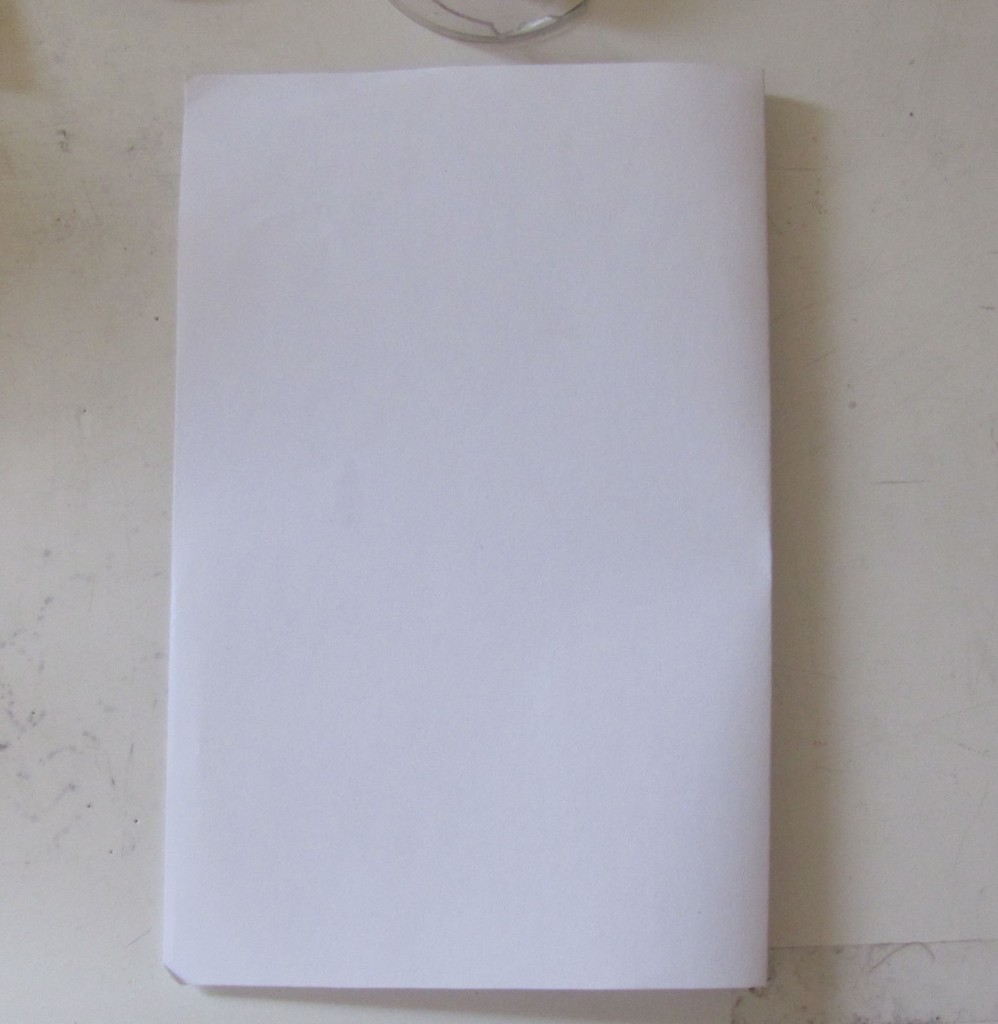 Fold your sheet of paper in half hamburger style.
STEP 3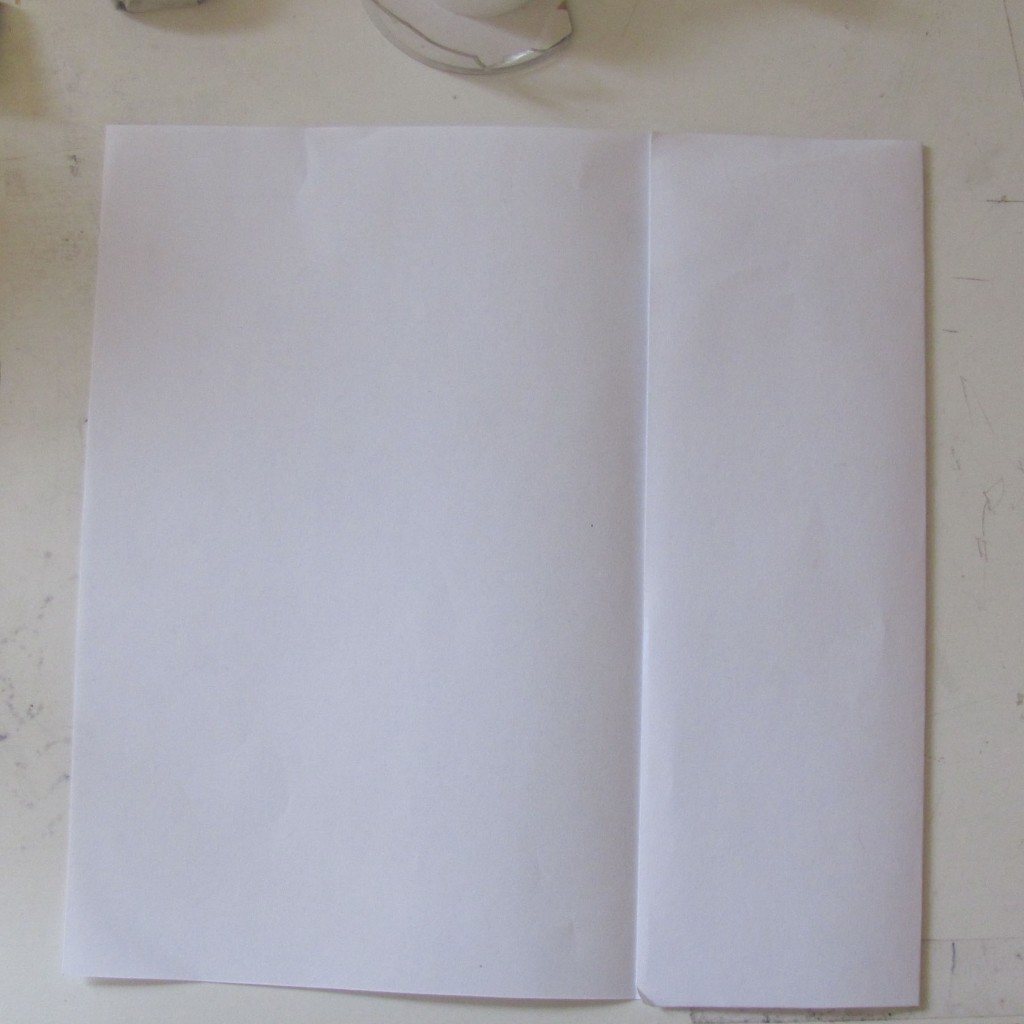 Unfold the paper.   The sheet is now split into halves. Fold one side of your paper into the middle to meet the crease.
STEP 4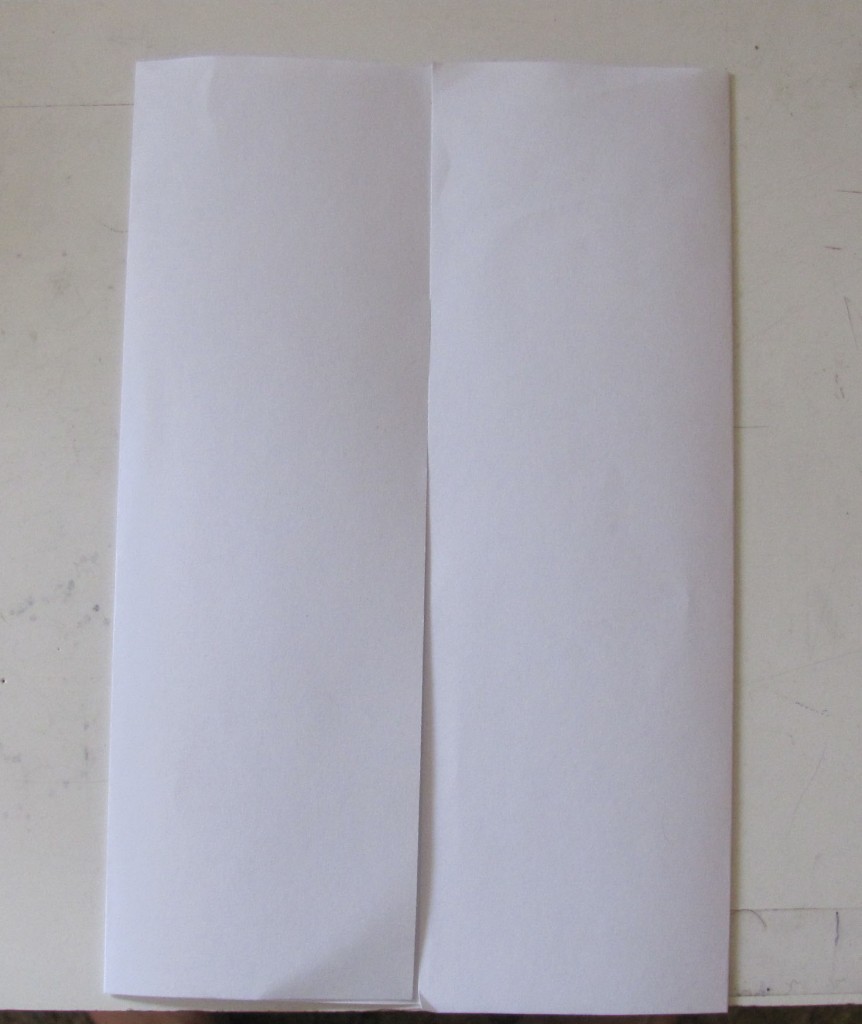 Repeat step 3 for the other side of the paper.
STEP 5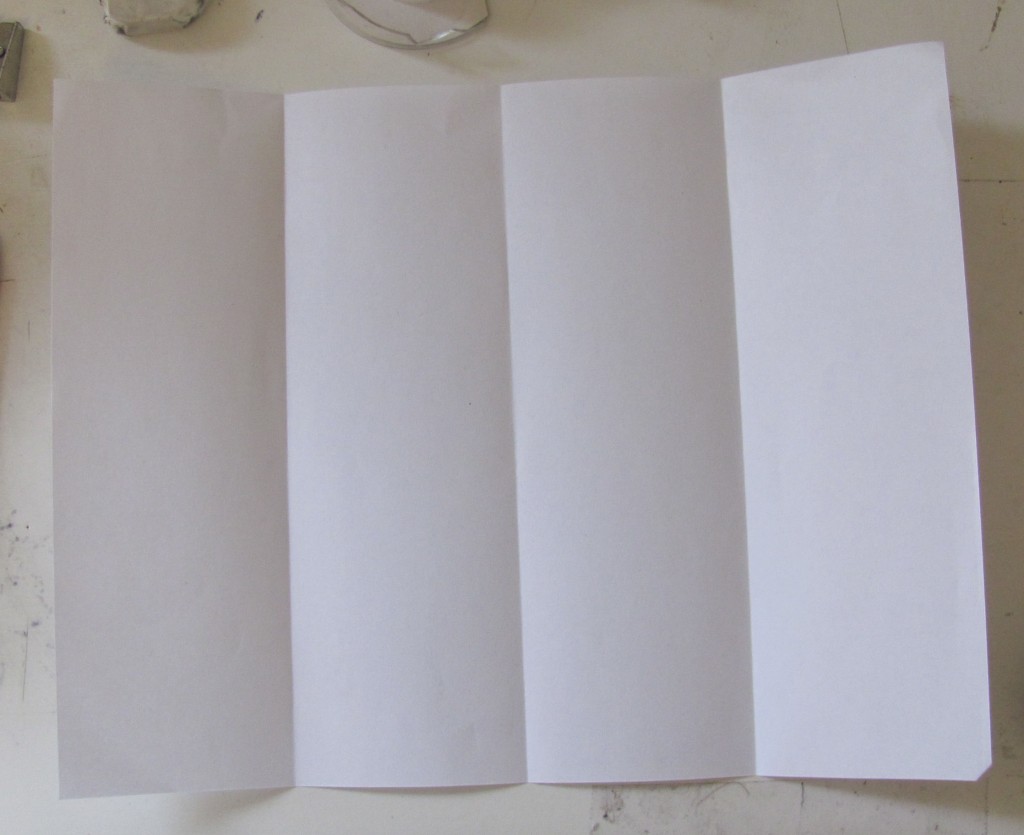 If you unfold your paper you should have four equal sized vertical columns.
STEP 6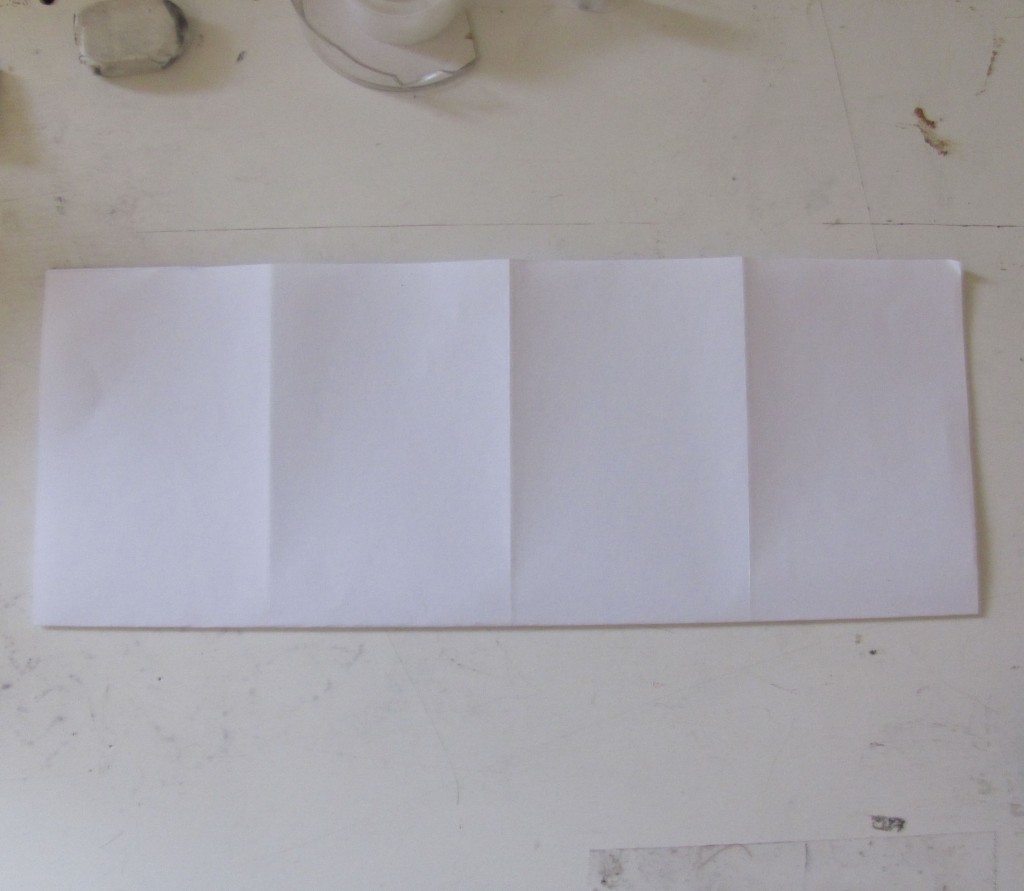 Fold your paper in half again but this time vertically.
STEP 7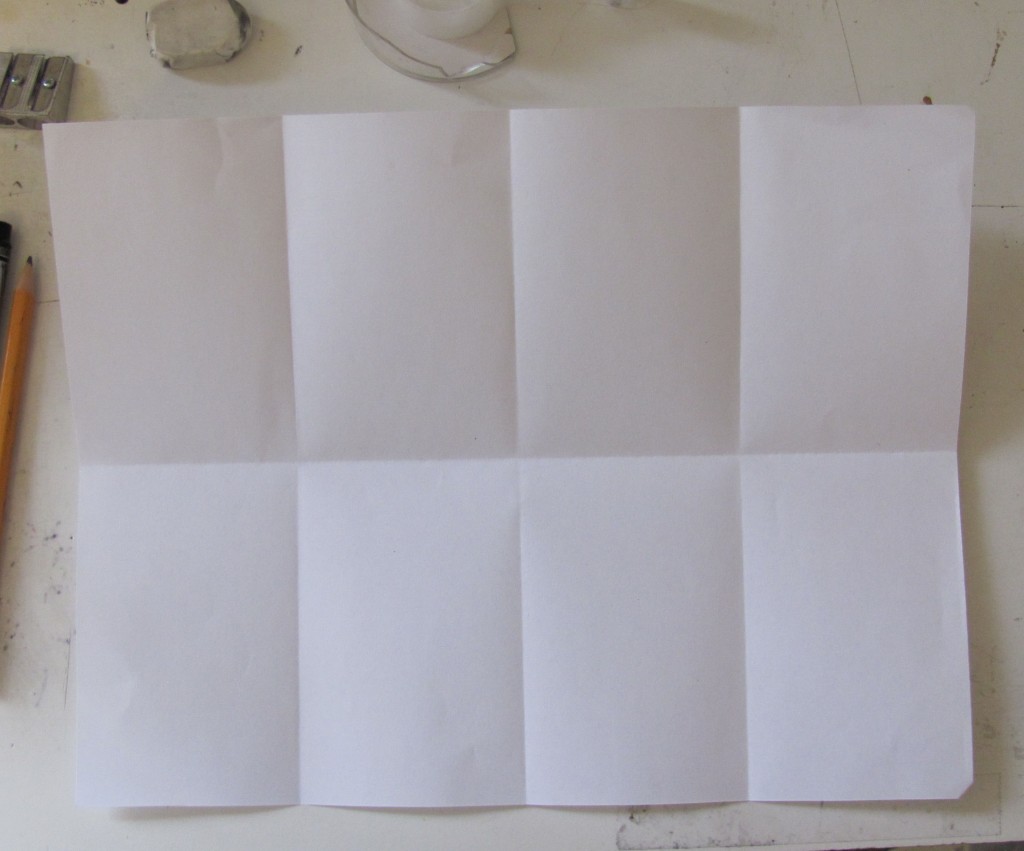 Unfold your paper you should now have 8 equally sized rectangles.
STEP 8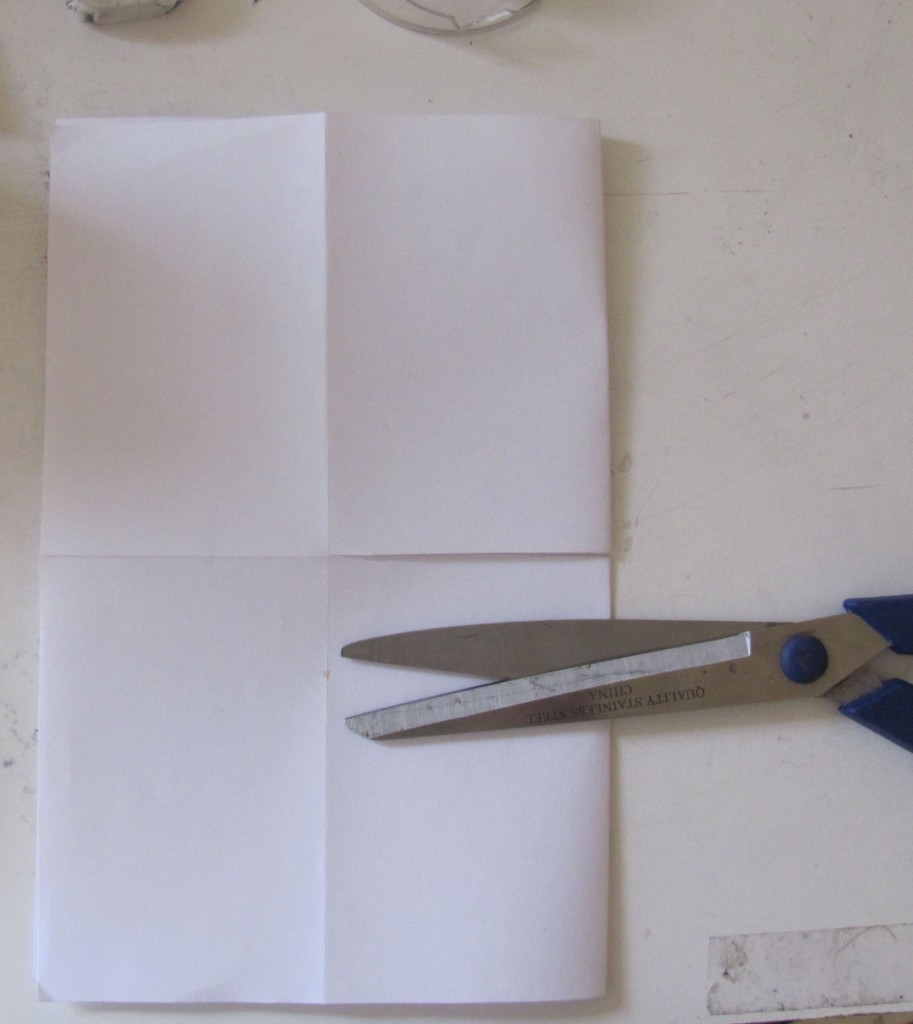 This is a very important step as cutting your zine correctly will ensure it folding properly. Fold your paper back in half like above. Now cut halfway in at your crease, this cut will create a opening in the middle of your paper.
STEP 9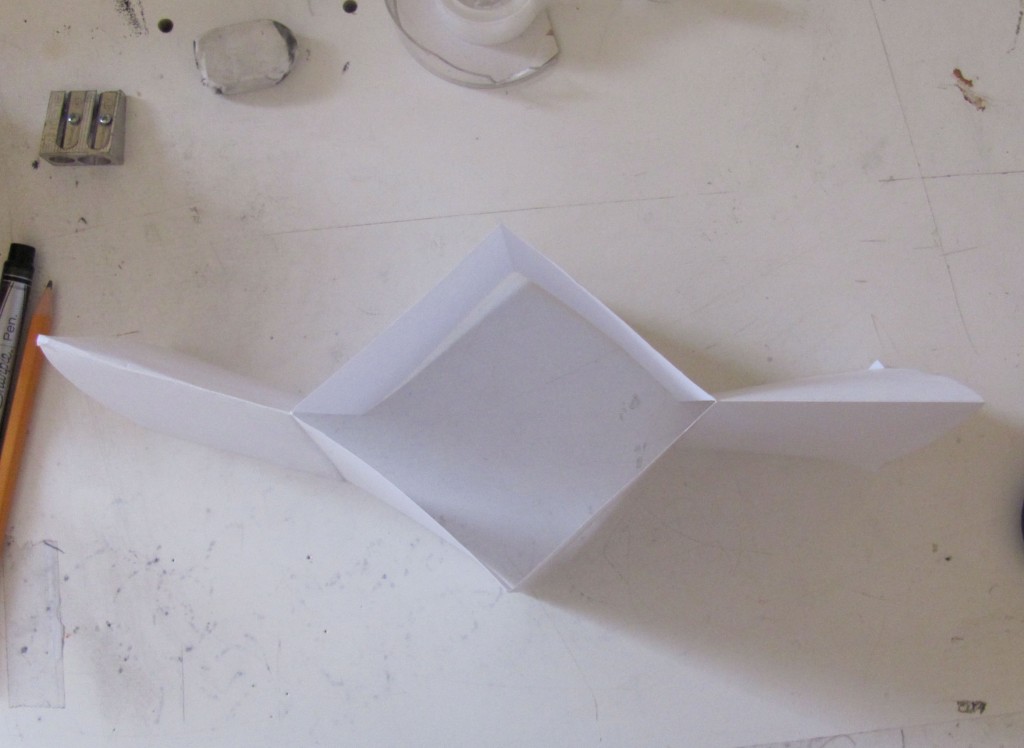 Now you should have a sheet with 8 sections and a slit in the middle. Open up your paper, fold in half like above. Then simply push the ends of the paper in and fold like a small book or pamphlet.
STEP 10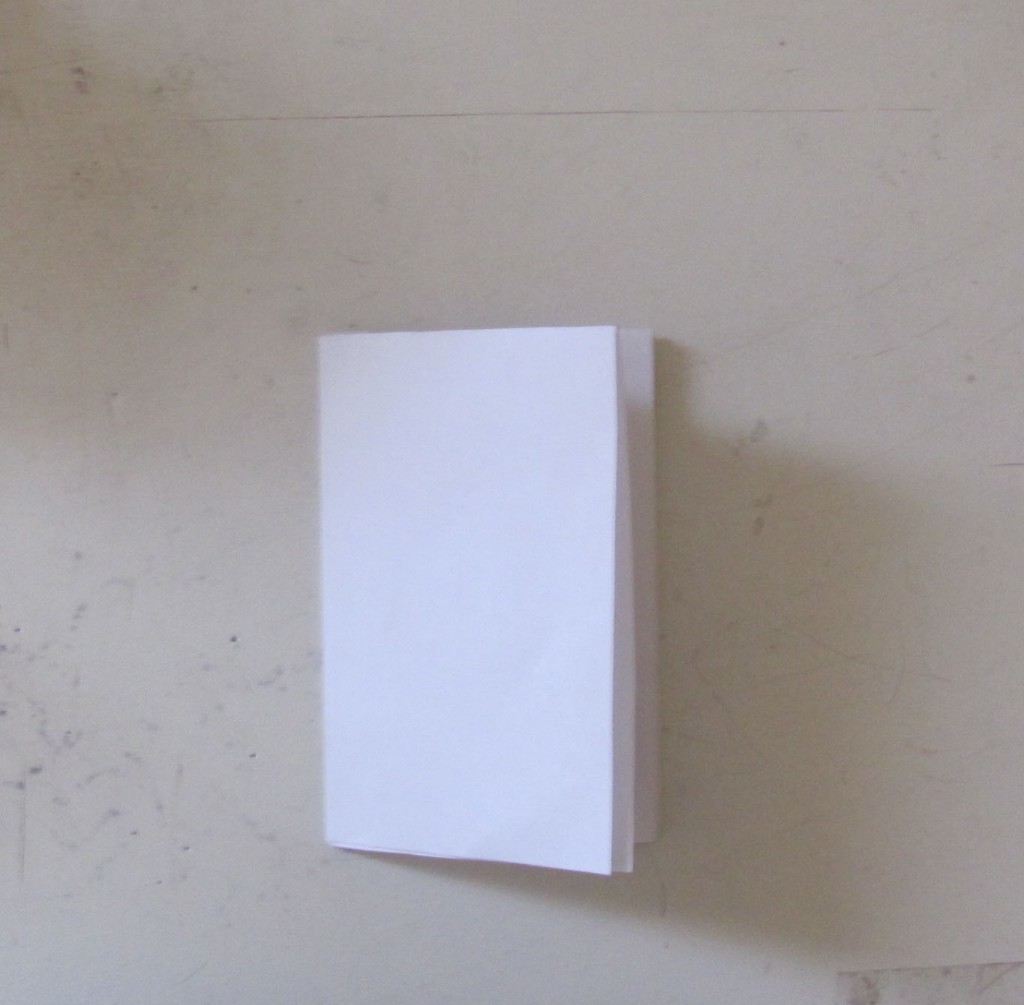 This is what your small one page zine should look like when you are done.
PART 2 – GET ARTSY
Now that you have mastered how to fold up your zine the fun part begins, putting stuff in it!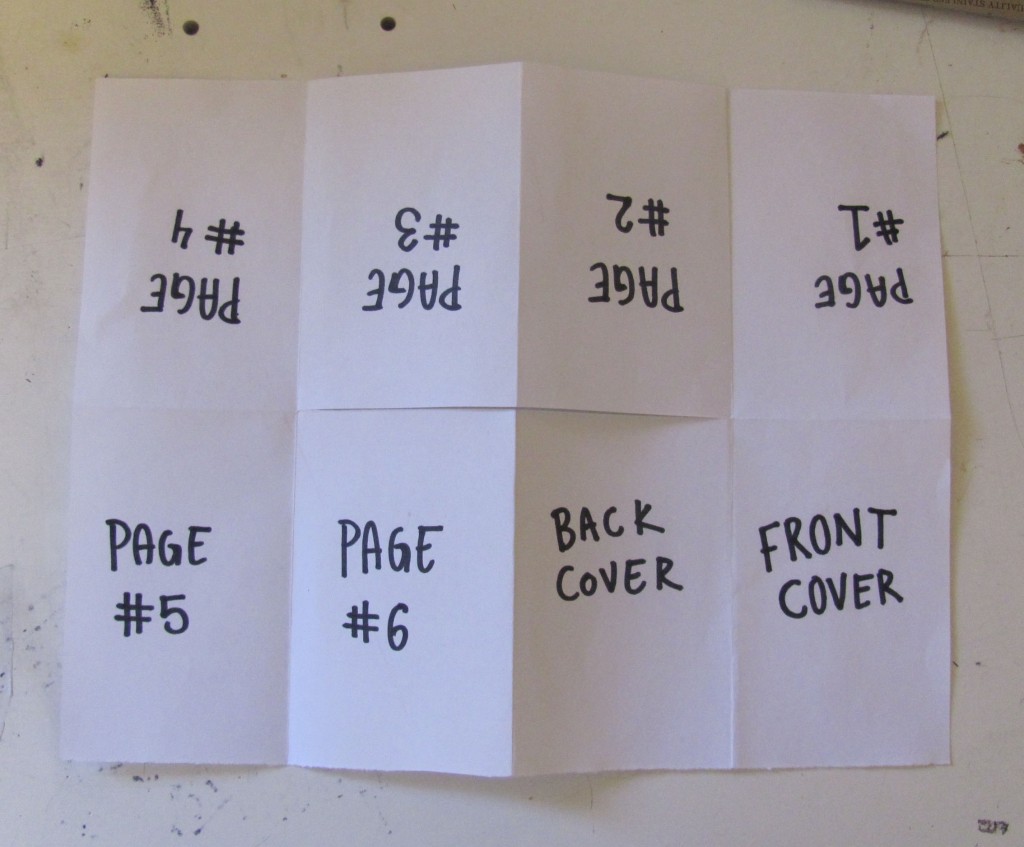 This is how the pages and covers should be laid out. Remember that you are folding the paper in half so the pages have a top and bottom, so one half is not upside down.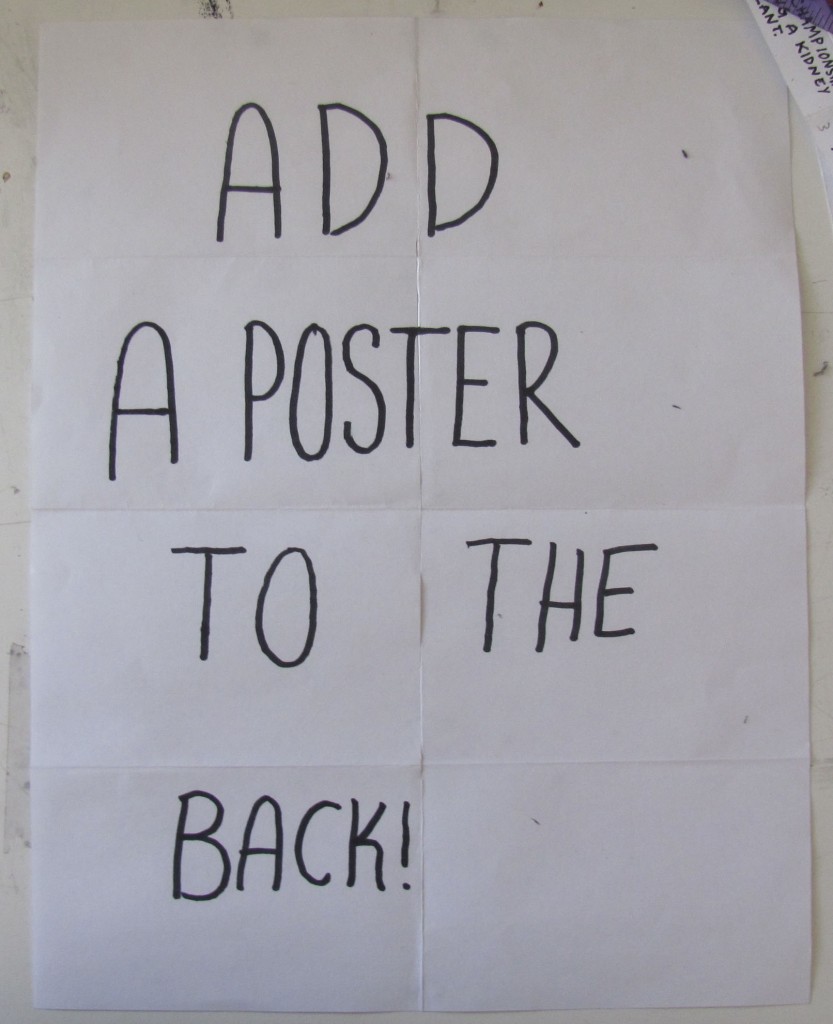 Add a poster to the back side of your zine so your reader can fold it out and enjoy!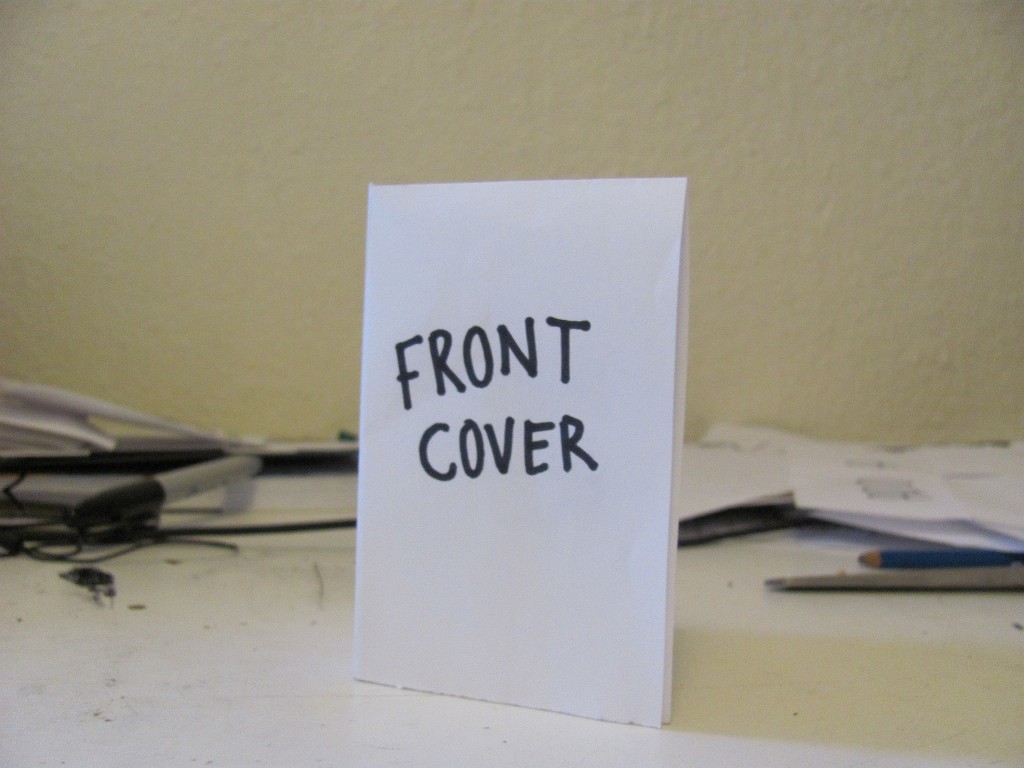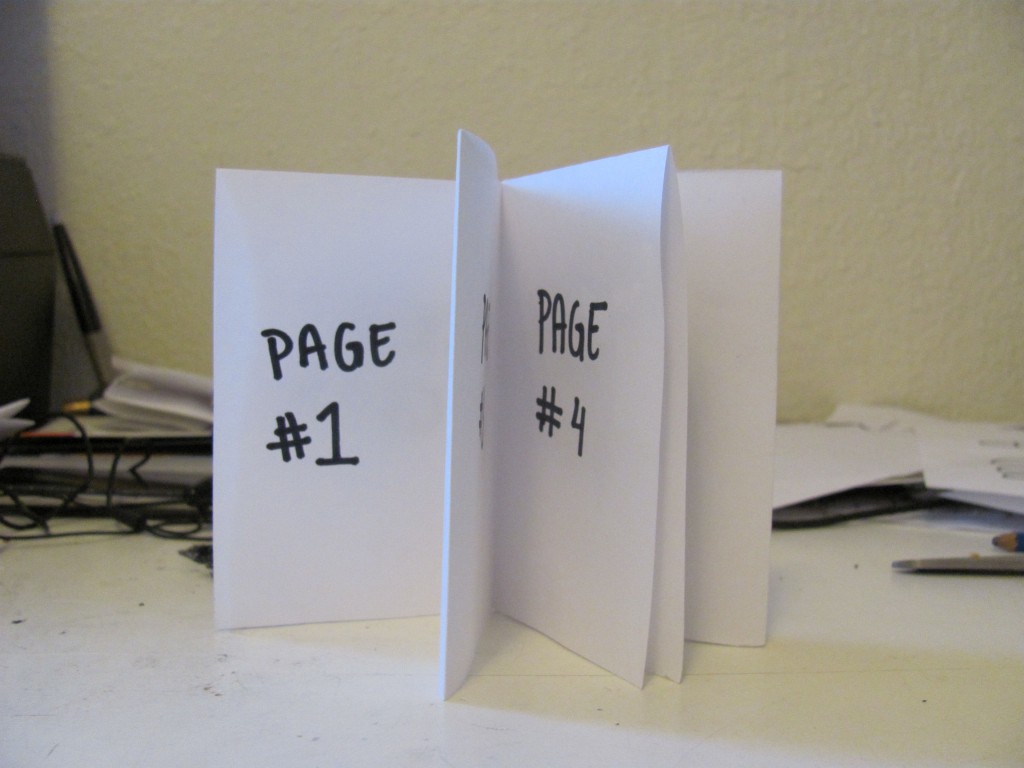 Once your zine is created, make copies and give them to your friends and get famous.
My Zine: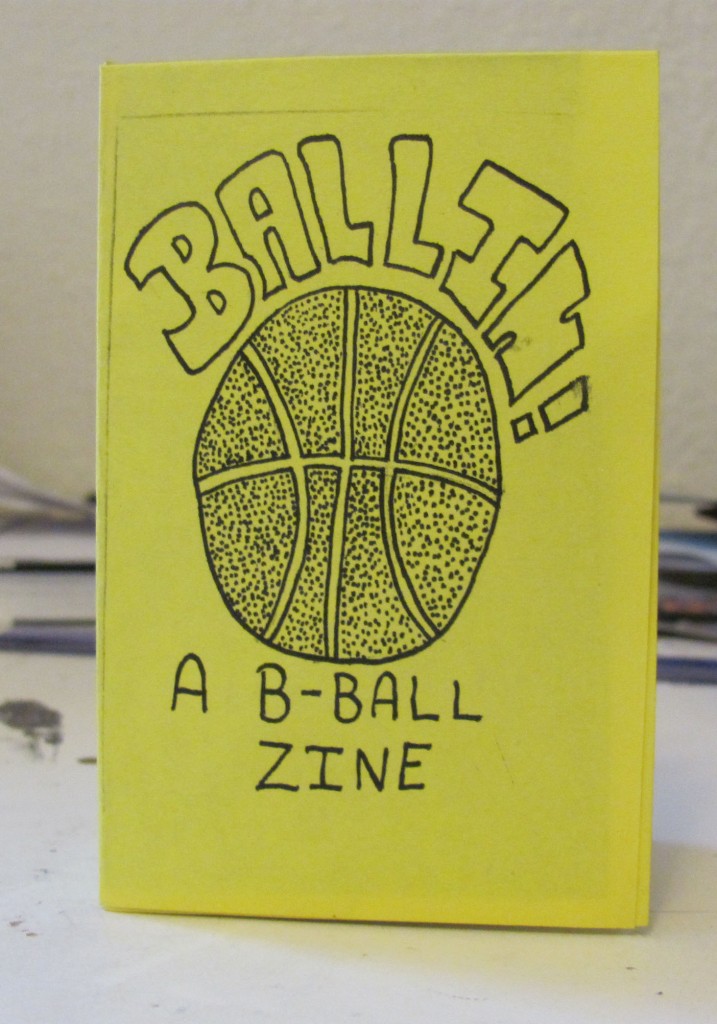 Front cover of my Ballin Zine. A cut and paste zine featuring various basketball cards and fun facts about the players.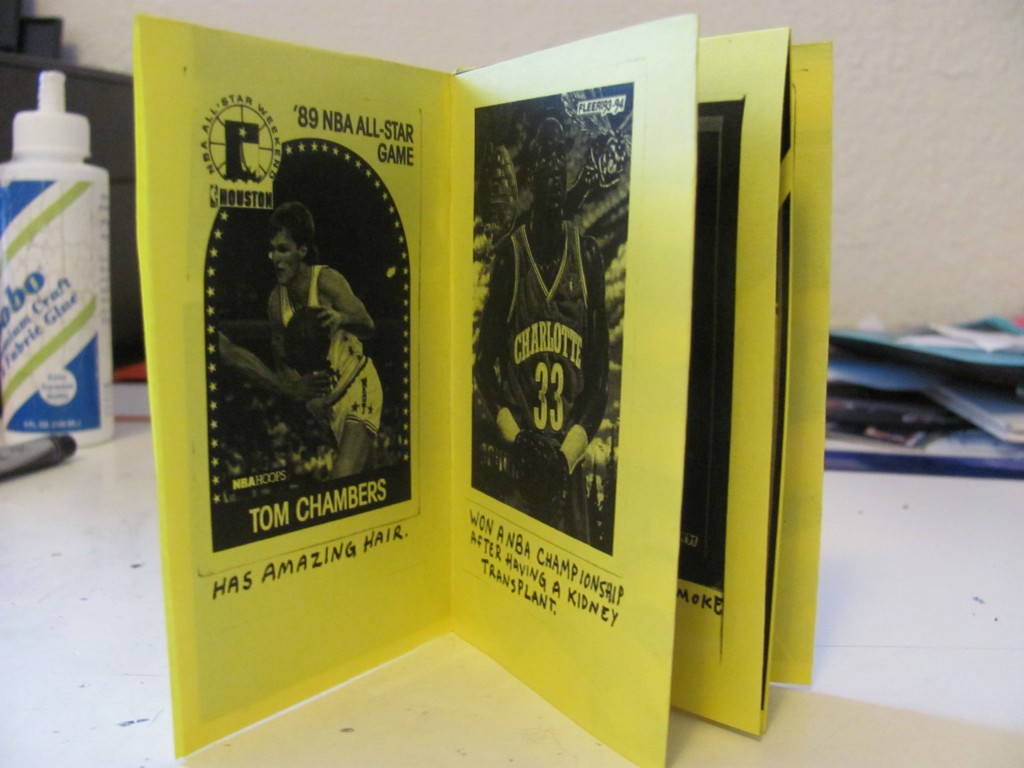 Inside contents.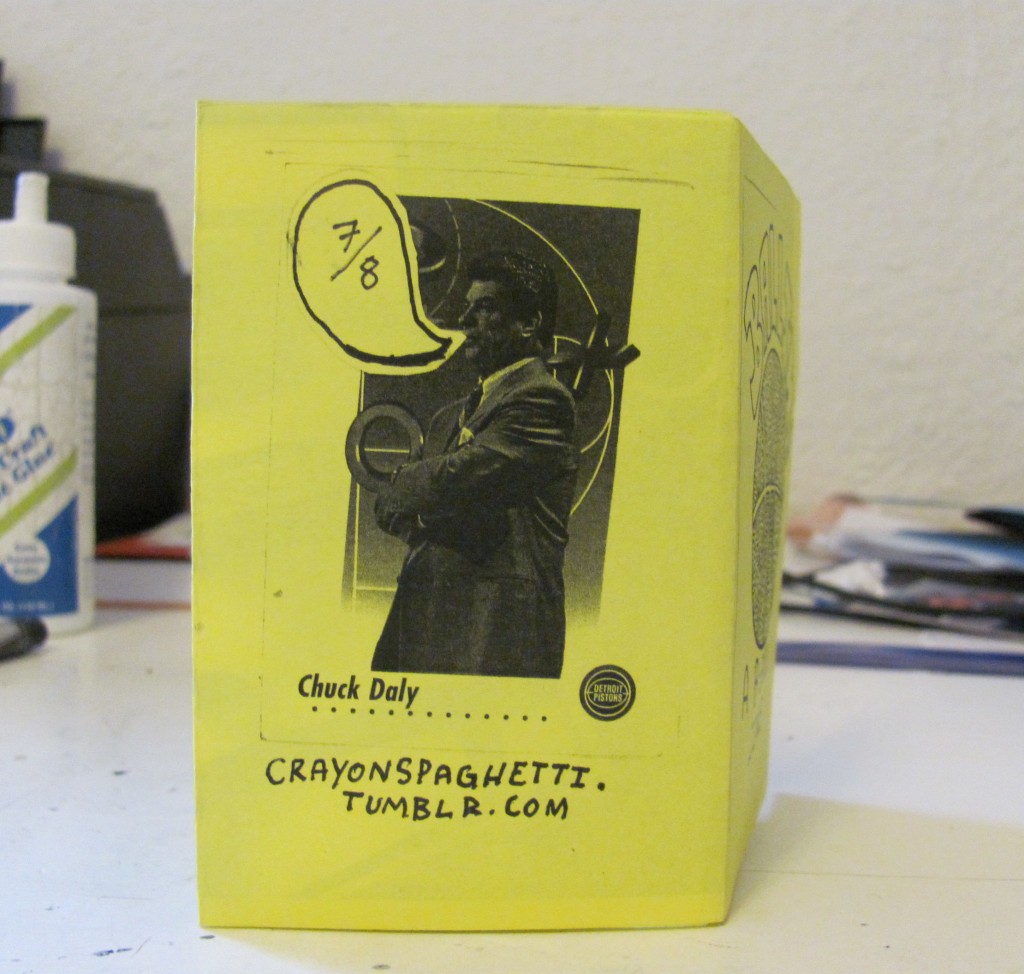 Back cover, be sure to make it limited because people will be more interested in it.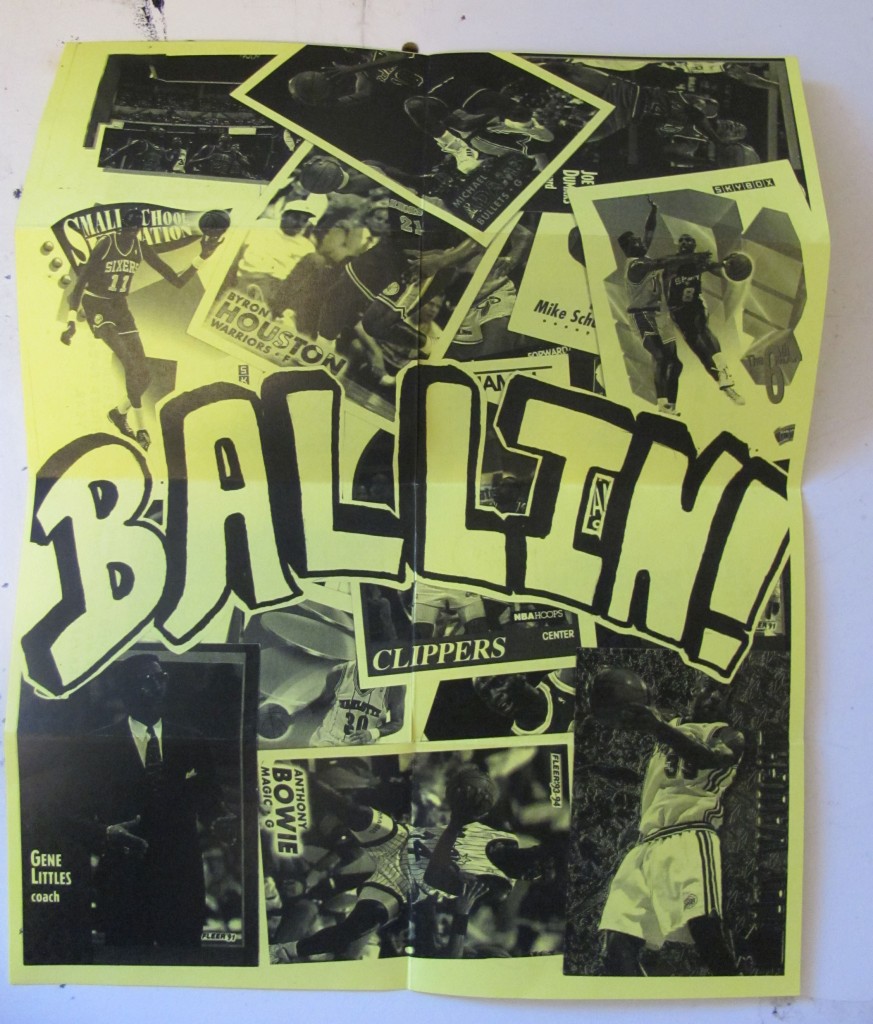 Back poster.